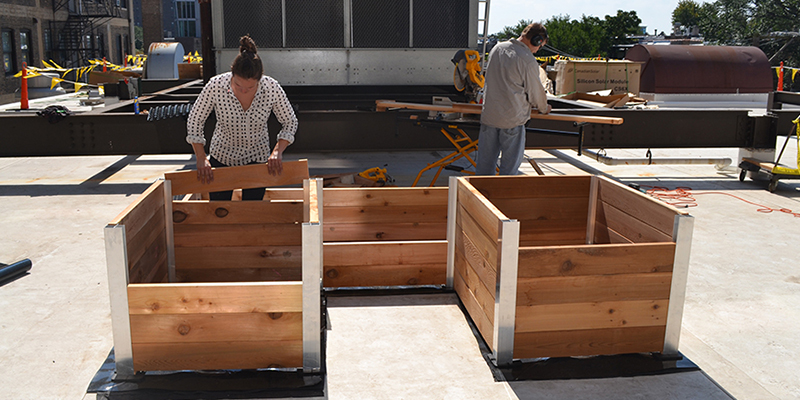 urban agriculture gallery
View some of our favorite urban agriculture projects from around the country.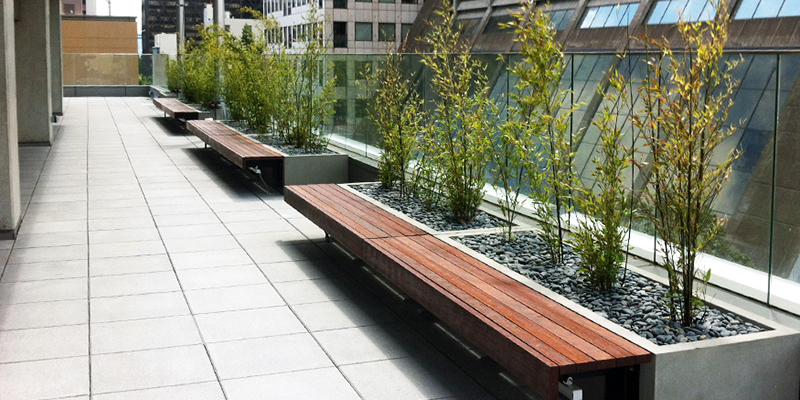 Custom Planters
Our custom planter boxes can be made from a variety of materials, including aluminum, stainless steel, and Corten steel. These boxes are fabricated to meet your specific needs and are a great solution for producing food while maintaining a polished look. For restaurants hoping to host events or have customers in the garden or farm area, these planters are a great option. Contact us to find your custom planter solution.