Visit site for more info

Product has a data sheet (PDF format)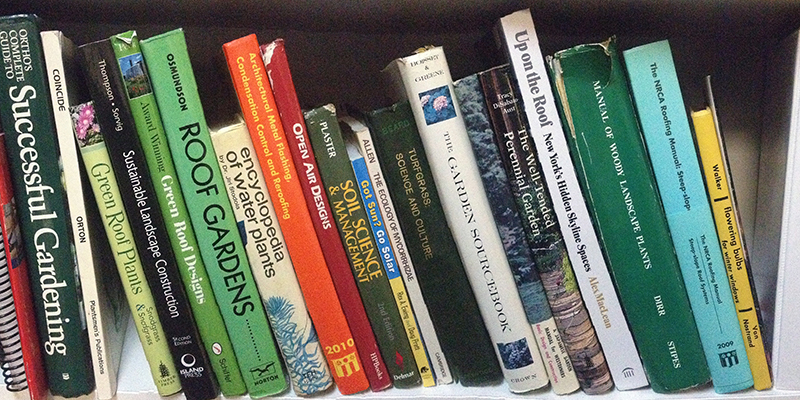 Educational Resources
There is a lot of good information out there regarding green roofs. We certainly don't claim to know it all, and we love to share what our colleagues are working on. The links below are good resources that we have found helpful or interesting. Be sure to check back often, as we plan to add more links from time to time.
Learn more about sedums
The Plant Lover's Guide to Sedums by Brent Horvath includes everything you need to know about these beautiful gems. Plant profiles highlight 150 of the best varieties to grow, with information on zones, plant size, soil and light needs, origin, and how they are used in the landscape. Additional information includes designing with sedums, growing and propagating them, where to buy them, and where to see them in public gardens.
The benefits of a green roof
Controlling storm water runoff
Improving water quality
Mitigating urban heat island effects
Prolonging the service life of roofing materials
Conserving energy
Improving the aesthetic environment in both work and home settings
Mitigation of wildlife
Cost/benefit
Green Roof Design Resources
ASTM Standards
FM Global Standards
Products and Systems
Federal Green Construction Guide for Specifiers
Software
Photo by Tommy Hileman.