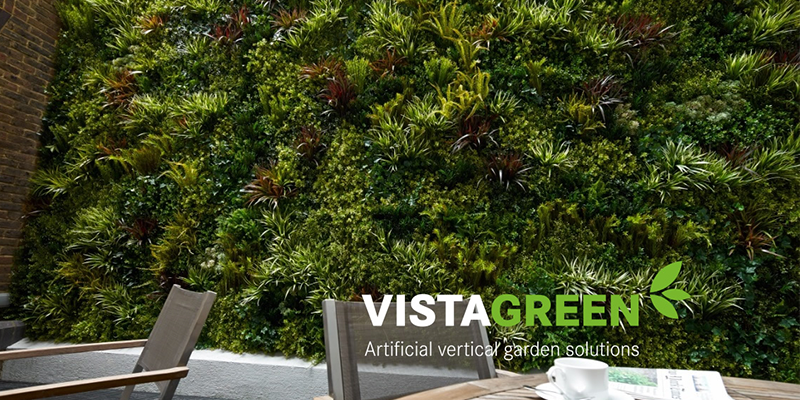 VISTAGREEN
We proudly distribute VistaGreen artificial green wall products that provide an eye-catching and simple solution for any size space. VistaGreen's products are low-maintenance, easy to install and are UV and fire resistance tested. This makes VistaGreen products a great option for even the harshest environments.
Please Contact Us For More Information »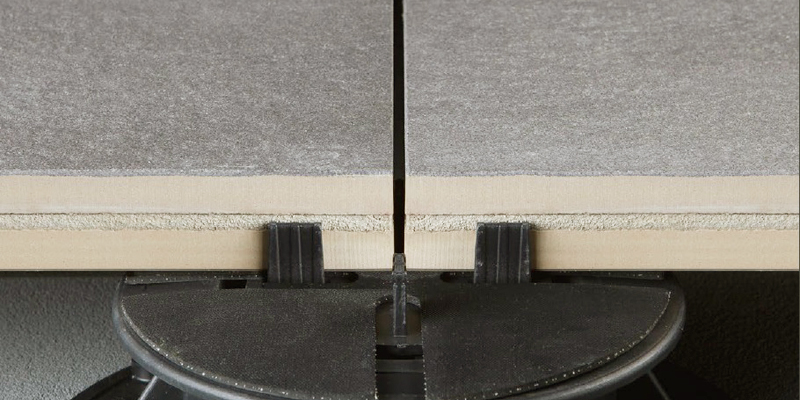 new products
We are excited to announce a line of pedestal-appropriate porcelain pavers. Mosa XT Tiles are available in a wide range of sizes, colors, and textures. We also offer a sample upon request.
More about Mosa XT Tiles »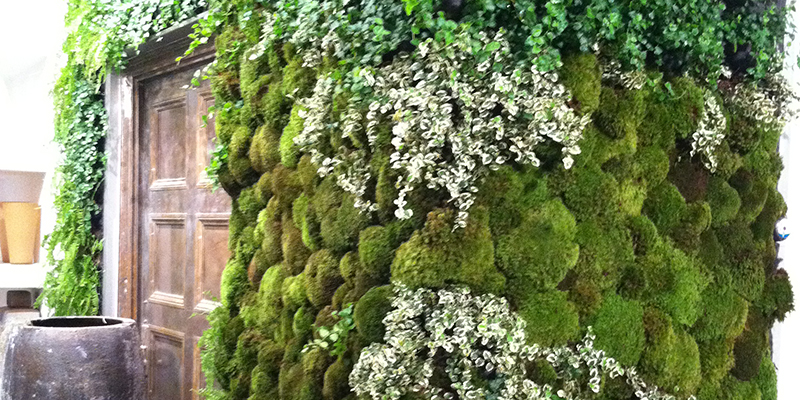 living walls
Green Roof Solutions has developed 100% recycled moisture retention material that has been adopted by the community of living wall architects. The work of Patrick Blanc has inspired others across the United States to create living walls-and they are using our MRM 14 and MRM 30 products to make it happen.
More about living walls »