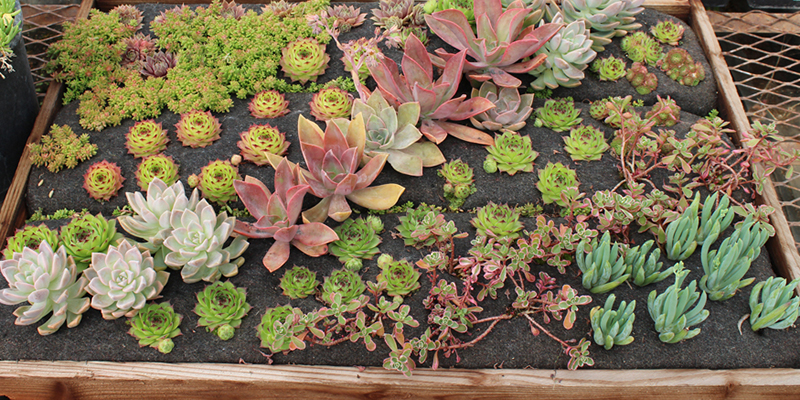 living wall gallery
View some of our favorite living wall projects from around the country.
Living Walls
Living walls are an exciting new development in architecture and landscape architecture. Living walls are simply walls that are covered with planted vegetation. They can be indoors or outdoors, depending on your site conditions and what type of system you use. This is evolving technology, and the right system is dependent upon several different factors, including light conditions, wall type, and client expectations.
Living walls can be used as a bold architectural statement on or in a building, as a way to grow plants in a small site with limited space, or to help clean the interior air in a building. The possibilities are endless, and we are here to help you realize your living wall project.
Living Walls Videos
Below are videos featuring various living walls. Please note that videos have been enabled to play in full screen.
Photo courtesy of Blondies Design Build, New York, NY. www.bdbnyc.com