Product has a data sheet (PDF)

This product is made in Italy.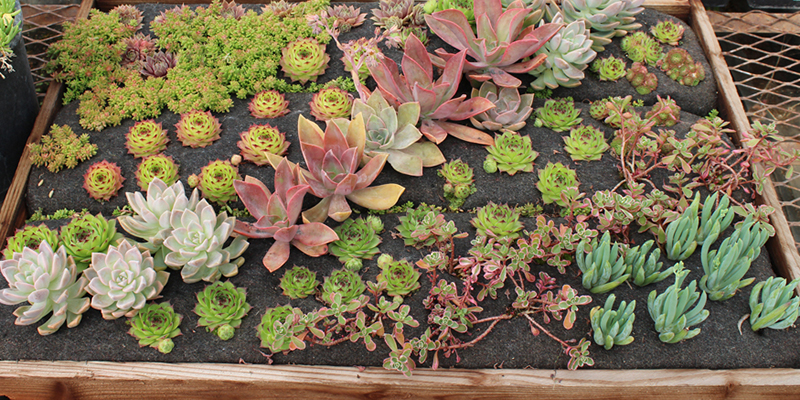 living wall gallery
View some of our favorite living wall projects from around the country.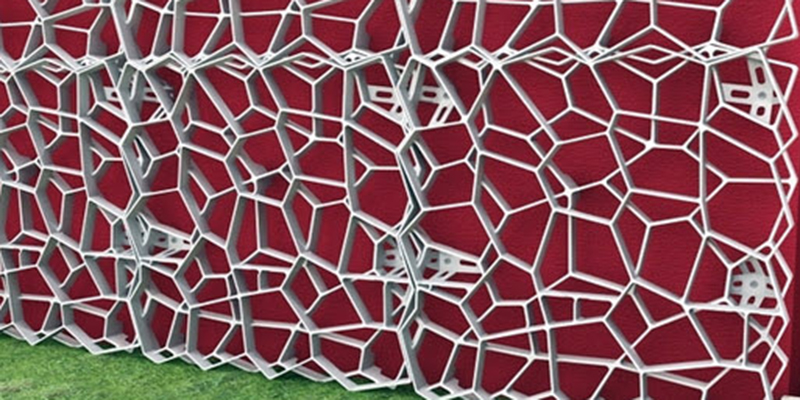 Screen Living Wall Systems
Screen or trellis systems use a framework upon which to support plant growth. Typically, these systems are utilized along the facades of buildings or parking garages. They differ from other living walls in that the plants grow up along the trellis, whereas other systems require much more dense planting along the entire vertical surface.
WALL-Y® is made by our partner Geoproducts Corporation and is the perfect product to set up climbing plants with easy installation and long-term durability. It is a modular living wall trellis support system for climbing plants that it combines the traditional living wall plant choice of perennial evergreen and deciduous climbers with advanced product materials and design. The result is a robust and reliable plastic grid system that is moisture- and microorganism-resistant. The special texture created by the irregularly shaped cells provides decoration to the wall even before the vegetation has fully developed. The lightweight grid is modular and easy to install, with built-in screw holes.
WALL-Y® pot accessories lock into the grid at your desired height. The pot accessory is sized to fit a single module and comes with drainage holes.
WALL-Y® modules and WALL-Y® pot accessories come in green, white, and transparent. The module is 22.8"H x 22.8"W x 1.9"D. The pot accessories are 22.8"L x 8.6"W x 2.8"D with built-in anchor supports.
Photo courtesy of Geoproducts Corporation.