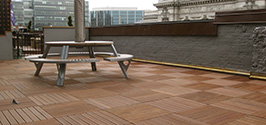 hardscapes gallery
View some of our favorite hardscape projects from around the country.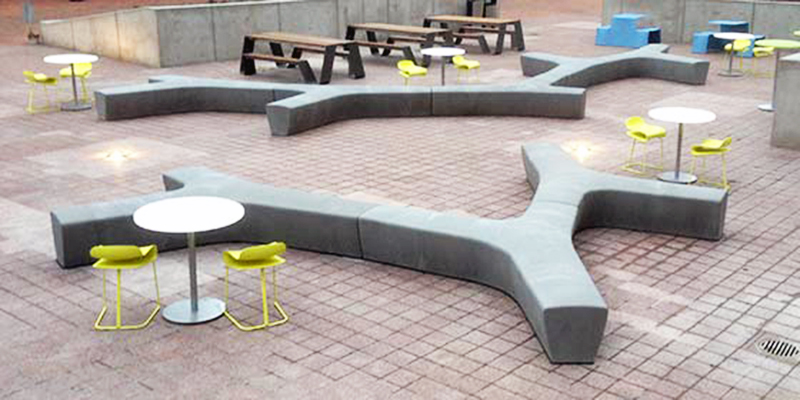 Tournesol Siteworks site furnishings
The challenge of site furniture is to allow the public to be comfortable, configure space, and to hold up to the intense use that comes with public spaces, all without detracting from the overall design of the landscape. Tournesol's complete selection of site furnishings are available from Green Roof Solutions including the following lines:
Ash Receptacles
Base Collection
Brisbane Collection
Buzz Bike Bench
Northlakes Collection
Pebble Stool
Recyclers
Street and Garden Bins
Sydney Collection
Trash Receptacles
TWIG Bench
Urban Collection Benches
Wilshire Collection Benches
Photo courtesy of Tournesol Siteworks, tournesolsiteworks.com.